Top 10 Things To Do In Hanoi
---
Go to the Hanoi Old Quarter
The Hanoi Old Quarter is the center and the heart of Hanoi. There are many ancient buildings, street food, local stores and lovely little coffee shops in this area that you shouldn't miss out on!
Experience Hoa Lo prison
The French guillotine, which the colonists employed to kill Vietnamese revolutionaries, is one of the macabre attractions on display. You'll also find mementoes relating to American pilots who were imprisoned in Vietnam during the course of the Vietnam War.
Have a taste of the Vietnamese sandwich
Banh Mi, or Banh My as it is known in Hanoi and should not be missed when in Vietnam, is one of the most well-known sandwiches in the world.
Go to Bia Hoi junction
There are many street-side that sell beer for as little as VND 15,000. The atmosphere here can be a lot of fun and it's definitely worth checking out!
Visit Ho Chi Minh Mausoleum
This is the final resting place of Ho Chi Minh, the father of modern Vietnam. If you're interested in Vietnamese history, Ho Chi Minh mausoleum is a must-see!
Visit amazing temples
Vietnam is home to many beautiful Buddhist temples that date back hundreds of years, with architectural styles differing from region to region. Here are just a few places in Vietnam worth visiting for their unique beauty.
Try the famous "Bun Cha"
If there's one dish you must eat when you visit Hanoi, it's bun cha. This dish is made up of grilled pork patties and vermicelli noodles, and is served with a delicious sauce on the side.
Try Egg Coffee
This cafe is famous among locals and expats alike, so it makes for a great pit stop to grab some snacks. The egg coffee is made with an espresso shot that has been mixed with lightly whipped eggs and condensed milk.
See A Water Puppet Show
A Water Puppet Show is something that should not be missed when in Hanoi. The show is a traditional Vietnamese art form that tells stories using wooden puppets that are manipulated and floated on the water.
Make Your Own Pottery at Bat Trang Ceramic Village
If you're looking for a more unique and cultural experience in Hanoi, I would recommend making your own pottery at the Bat Trang Ceramic Village. The village is located about 15 km outside of the city center and is known for its high-quality ceramics. You can choose to either watch or participate in the pottery making process.
Hanoi Photos From Our Community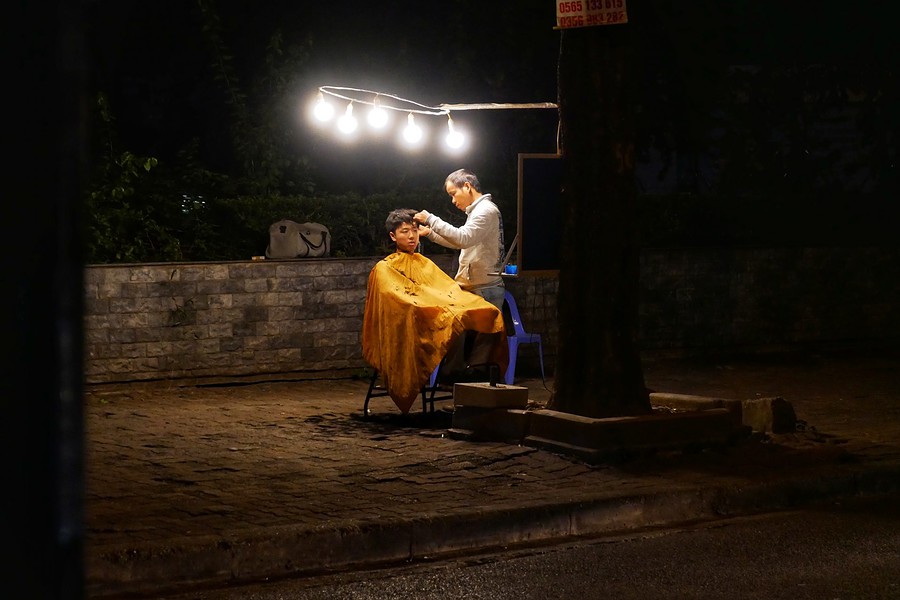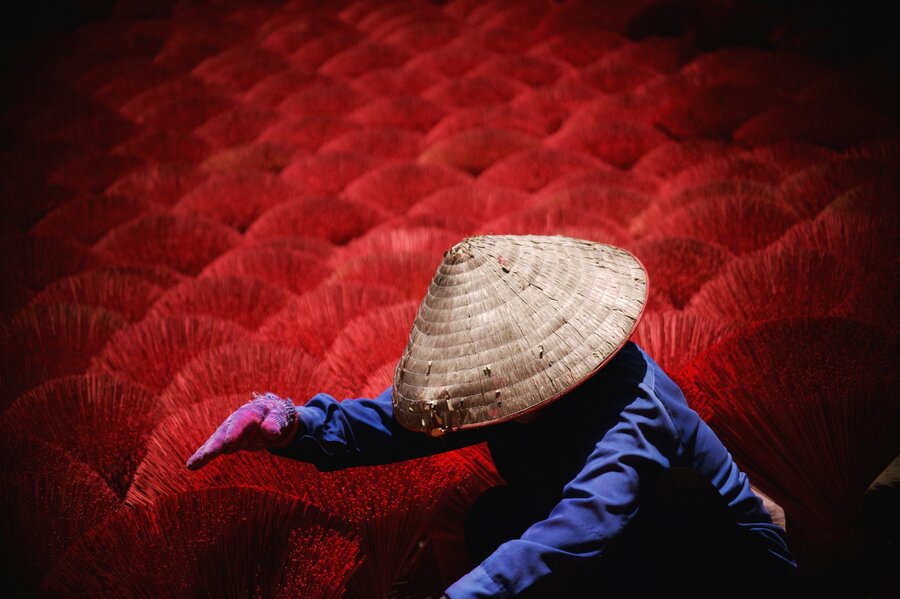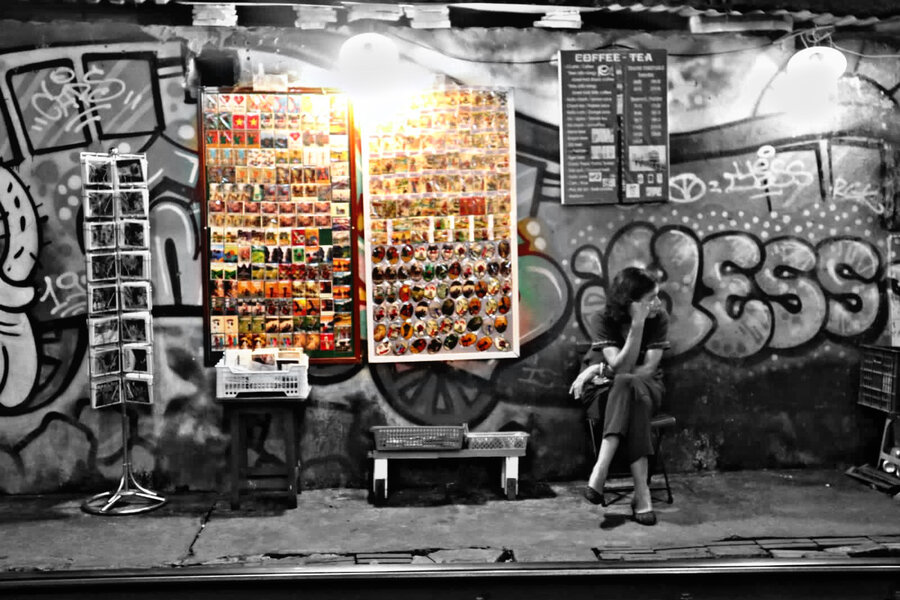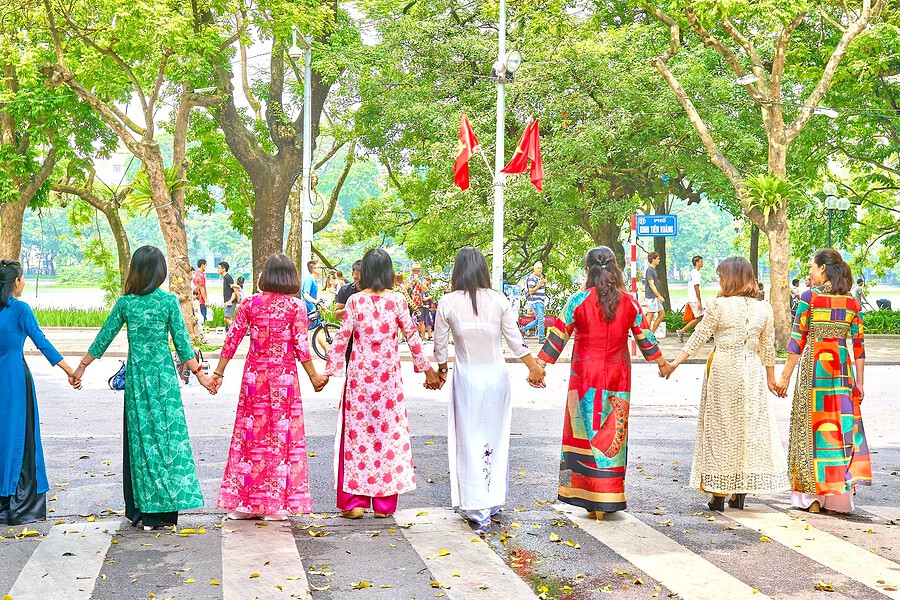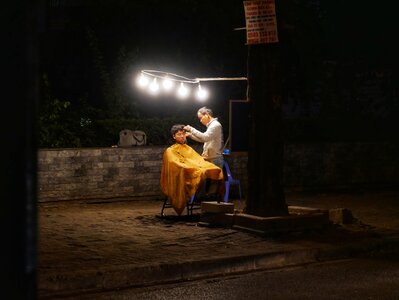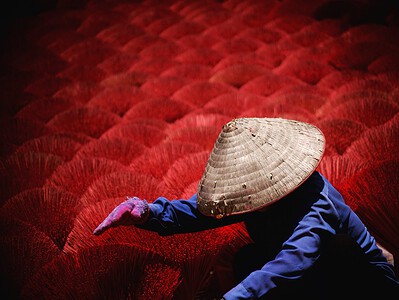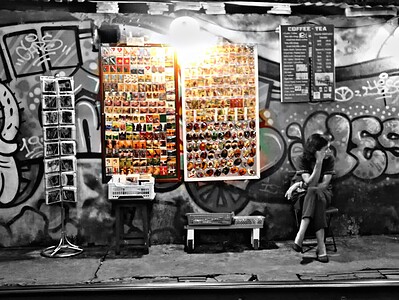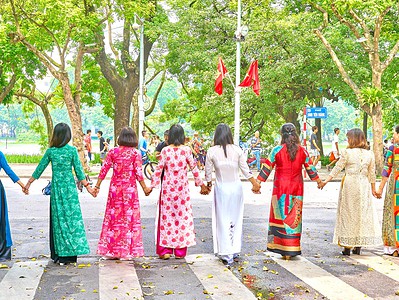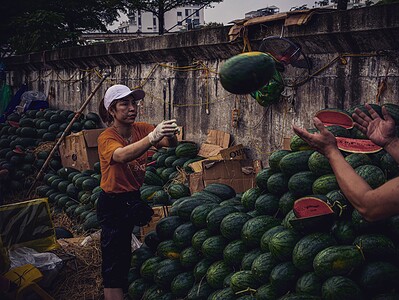 What they say
I love Hanoi
We loved Hanoi! The food, the buildings, the coffee, and of course, the people! My only wish is that we had more time there. My top tip is to get on a city tour and let them whisk you around to locations you'd probably never find on your own!
Discover More Things To Do
---
Why Book With Us
With 170.000 members in our community, we are local experts, and our tours are managed and supported by local & trusted partners!
Have the vacation you deserve with a huge range of tours all over Vietnam selected by our community and editors!
Booking a tour with us is easy, but if you need help, our team is here for you before, during, and after your tour!
Frequently Asked Questions
---
Are there any day trips from Hanoi that I should take?
Yes, there are several great day trips in Hanoi, including some exciting city tour, food tour or cooking class, and more. Whether you are a historic buff or a foodie, there's something for everyone!
What is there to do in Hanoi at night?
Hanoi has a vibrant nightlife scene, with lots of bars, clubs, and restaurants to choose from. Some popular spots include Ta Hien Street, which is known for its beer culture, and the Long Bien Night Market, which offers a range of street food and souvenirs.
Where can I go shopping in Hanoi?
Hanoi has a range of shopping options, from luxury malls to street markets. Some popular shopping destinations include the Dong Xuan Market, the Night Market in the Hanoi Old Quarter, and the Vincom Center.
What are some cultural etiquette tips I should be aware of in Hanoi?
When visiting Hanoi, it is important to dress modestly, remove your shoes before entering temples and homes, and be respectful of local customs and traditions. Additionally, it is considered impolite to touch someone's head, so be sure to avoid doing so.
Can I use credit cards in Hanoi, or should I bring cash?
While some hotels and restaurants in Hanoi may accept credit cards, it is always a good idea to carry cash as many smaller businesses do not accept cards. ATMs are widely available in Hanoi, but it's always a good idea to notify your bank before traveling abroad to avoid any issues with your card.
Are there any particular festivals or events I should plan my trip around in Hanoi?
Yes, there are several festivals and events throughout the year that are worth attending. The Tet Festival (Vietnamese New Year) is a particularly important celebration and typically falls in January or February. Other events include the Mid-Autumn Festival, the Huong Pagoda Festival, and the Hanoi Dragon Dance Festival.
What are some outdoor activities I can do in Hanoi?
Hanoi has several parks and green spaces where you can enjoy outdoor activities such as jogging, cycling, or picnicking. Some popular parks include Hoan Kiem Lake, West Lake, and the Ba Vi National Park. You can also take a scenic motorbike ride through the countryside surrounding Hanoi.
Need help to plan your trip?
Our team of specialists will get in touch to help you organize your trip.